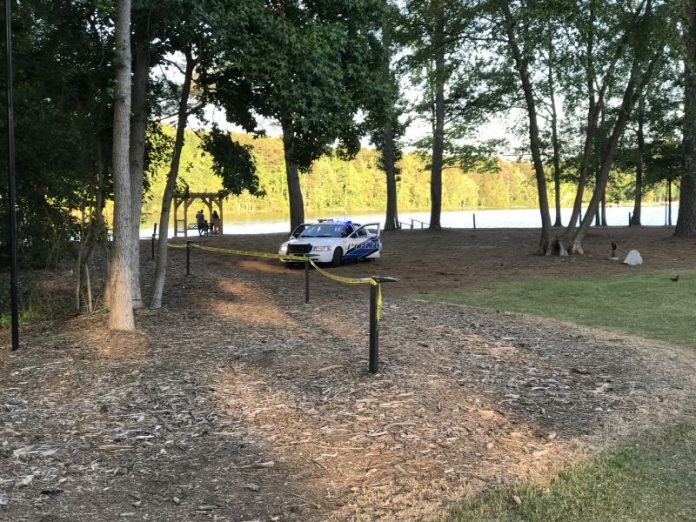 A Luthersville man died Sunday afternoon in a drowning accident near Drake Field in Peachtree City.
Peachtree City Police Department spokesperson Odilia Bergh said the 32-year-old man, announced Monday morning to be Luthersville resident James A. Coverson, was pronounced deceased at Piedmont Fayette Hospital.
Bergh said 911 received a call at approximately 6:45 p.m. from a woman who stated that her boyfriend went underwater in Lake Peachtree and had not resurfaced, calling it in as a possible drowning.
The caller said she and her boyfriend had been attempting to get to the area of Drake Field near the Ga. Highway 54 bridge, said Bergh, adding that it is believed that the couple were walking and swimming in the area.
Emergency personnel responding to the scene administered CPR before transporting the man to Piedmont Fayette, said Bergh.
Luthersville is southwest of Peachtree City in Meriwether County. Initial police reports gave the man's address as Newnan, but officers later corrected his place of residence.