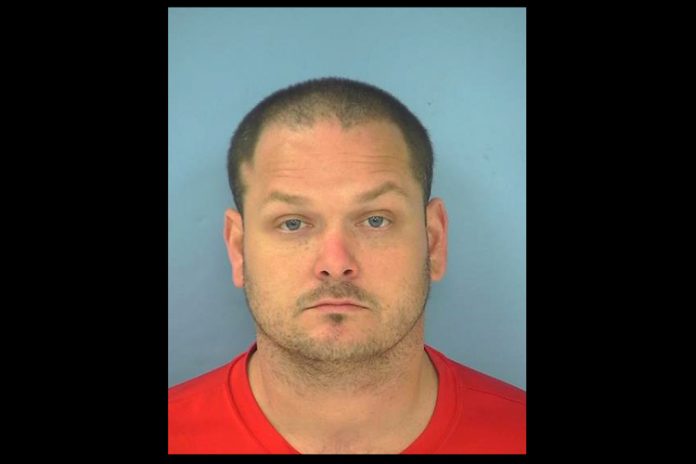 A Fayette County man has been charged with the child molestation of a family member.
Sheriff Barry Babb said 36-year-old Aaron Z. Horton, of Greenview Circle in north Fayette, was charged with child molestation and sexual battery.
Babb said the charges are in connection with a family member and involves an extended period of time.
The charges stem from Horton's actions in Fayette County, Babb said.
Babb said this is an active case and the investigation is ongoing.