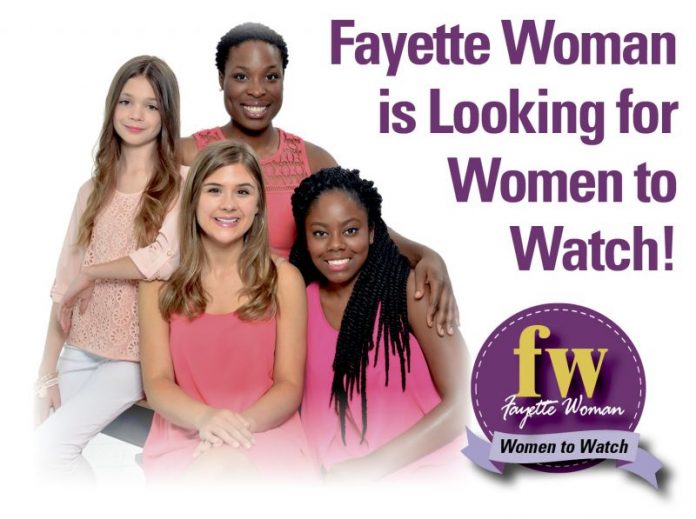 Know an incredible young woman? Fayette Woman would like to know her too!
The magazine will feature young Fayette County women between the ages of 5 and 25 in the second annual Women to Watch edition in June. Honorees will be chosen from nominations submitted by March 31.
If you' know someone who should be considered for this spotlight, email womentowatch@fayettewoman.com and you will receive a reply with a link to a nomination form. Please obtain permission from a parent or guardian when submitting a nominee under age 18.
Time is short, so complete the form below to submit your nomination today.
"We can't wait to hear about our up-and-coming stars," Beverly says.