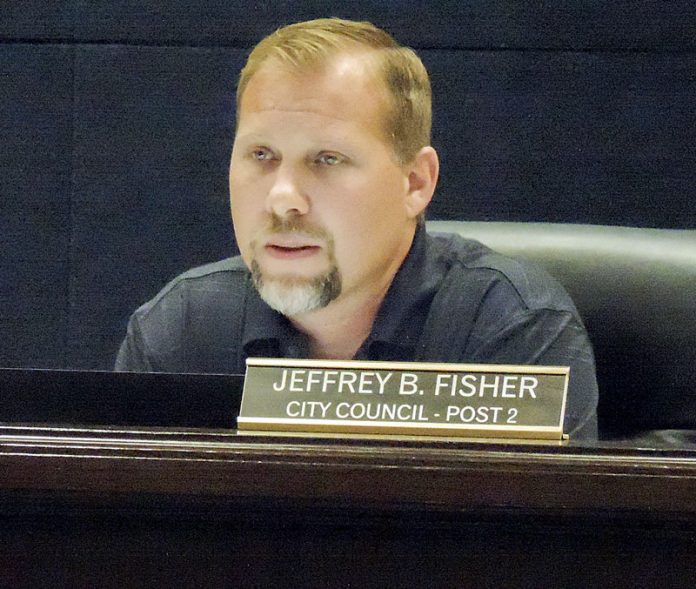 East Coweta's most successful city is now looking to upgrade its sewer capacity to aid future developments.
Senoia's city leaders brainstormed about the best way to increase the city's sewer and water capacity during its retreat in Dillard last month. City Councilman Jeff Fisher confirmed the city had been approached by Peachtree City officials about purchasing some of the city's excess capacity, but said that solution would only offer a temporary fix.
"We're not going to go that way. But we've got 7-10 years before we reach 90 percent capacity with our system, and now is the time to start planning," he said.
Fisher said the city is dealing with mandates from EPA about how to deal with the city's sewerage issue, but has been turned down twice for discharging the effluent into Line Creek.
"It's extremely frustrating, but we plan to approach them with another plan that would discharge into Dead Oak Creek, " Fisher said.
To accomodate future needs, the city would need to build a one million gallon capacity plant that could be expanded to two million gallons. With cost estimates near $10 million, Fisher said now is the time to rally the public.
"All you have to do is look at how we've managed the growth over the past few years, and still maintained our quality of life," he added.
Fisher expects sewer and water issues will be be further discussed this year as plans are slowly ironed out for providing the best solution for residents and future residents.