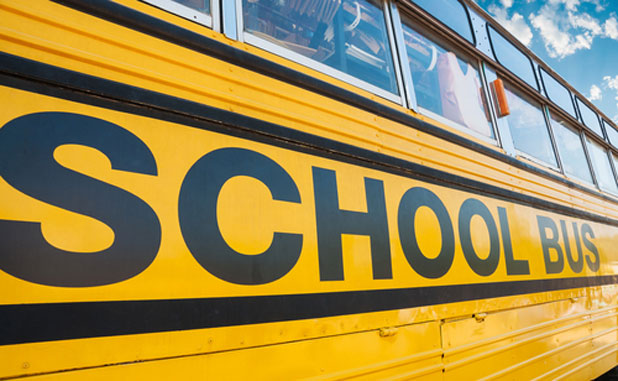 The Fayette County Board of Education has received a spot redistricting proposal for the 2017-2018 school year that would initially impact 54 students currently attending Spring Hill Elementary in Fayetteville and Huddleston Elementary in Peachtree City.
A letter is going out to affected parents today about parent meetings at Huddleston on Feb. 16 and Spring Hill on Feb. 28 regarding the proposed changes, school system spokesperson Melinda Berry-Dreisbach said on Monday. The school board will take up the measure after that time, she said.
The school system redistricting committee recommended several spot redistricting measures for the coming school year.
One of those pertains to elementary students living in the Villages at Lafayette development adjacent to Fayette County High School. The proposal recommends that the 20 students living in the development begin attending Fayetteville Elementary School rather than Spring Hill Elementary School for which they are currently zoned.
The move would relieve the student population at Spring Hill and is in closer proximity to Fayetteville Elementary, the committee said.
Fayetteville Elementary has a current enrollment of of 458 students, a local capacity of 465 students and a state capacity of 585 students.
Spring Hill has a current enrollment of 715 students, a local capacity of 738 students and a state capacity of 775 students.
The other redistricting that would impact students next year deals with 34 students on South McIntosh Trail currently attending Huddleston Elementary School. Those students are proposed to attend Oak Grove Elementary School. The location is closer to Oak Grove and will help relieve the student population at Huddleston, the committee said.
The current enrollment at Huddleston is 624, while the local capacity is 615 and the state capacity is 637 students.
The current enrollment at Oak Grove is 513 students. The local capacity is 588 and the state capacity is 662.
Other recommendations include having elementary students at the future Oakleigh Manor off Redwine Road in south Fayetteville attend Spring Hill. The new residential development will include approximately 70 homes.
Elementary students, if any, who will live at The Meridian at Lafayette luxury apartments, the new development at Ga. Highway 54 and Lafayette Avenue, would attend Fayetteville Elementary. Two-bedroom apartments at The Meridian range between $1,299-1,590 per month. Those with three bedrooms range from $1,850-1,910 per month, according to trulia.com. The development is currently zoned for Spring Hill.
The committee commenting on future considerations recommended adding 8-10 classrooms at McIntosh High School, adding on to Inman Elementary if additional homes are built in the area, potentially re-opening Tyrone Elementary with a sewer connection to help with growth at the West Village area in Peachtree City and the upcoming Pinewood Forrest development in west Fayetteville.
The committee also noted the potential need for adding classrooms at Whitewater High and Sandy Creek High, and re-opening Fayette Intermediate School on Hood Avenue.