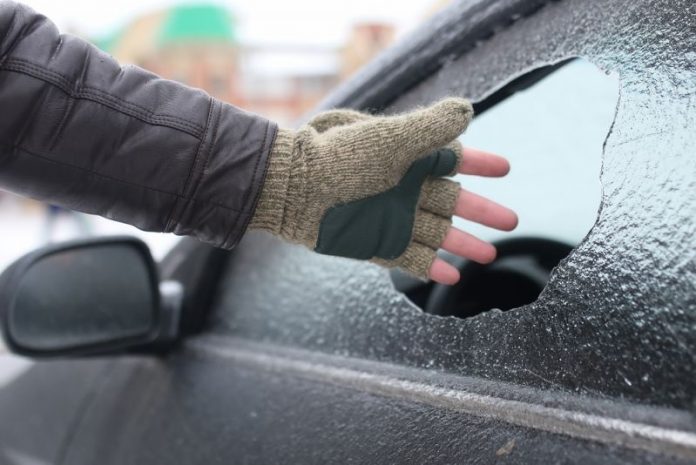 Four hotels in Peachtree City were the scene of seven entering auto incidents on Jan. 12. Most of the vehicles had windows smashed with few items stolen.
All occurring on Jan. 12, vehicles were entered at the Hilton Garden Inn on Commerce Drive, Crowne Plaza on Aberdeen Parkway, Hampton Inn on Westpark Drive and the Holiday Inn on Newgate Road.
In all, seven vehicles were entered, with most having a window smashed, though one of the vehicles had a door pried open, according to police reports.
While most owners reported nothing missing, one vehicle had tools and clothes stolen, reports said.
In other matters, a woman in the Centennial subdivision on Jan. 11 reported that she was missing $9,000 in cash and suspected a cleaning crew that had recently worked at her home.