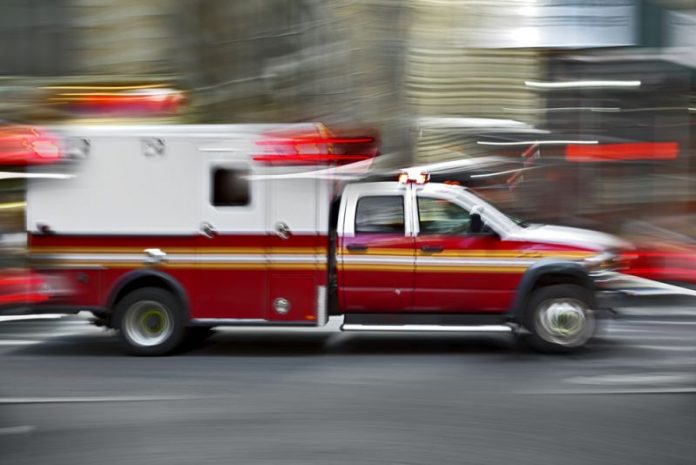 Charges are pending for a Senoia juvenile who caused a Jan. 9 multiple vehicle accident on Ga. Highway 85 just inside the Coweta County line. There were no serious injuries as a result of the accident.
Ga. State Patrol Trooper Justin Hogan said a juvenile male from Senoia at approximately 6 p.m. was travelling northbound on Hwy. 85 just inside Coweta County when his vehicle crossed the center line.
The vehicle side-swiped a Senoia Police Department vehicle and a work truck, both of which were travelling in the southbound lane, Hogan said.
The juvenile's car spun around and was T-boned on the passenger side by a third vehicle, said Hogan.
Hogan said the only injury was to the juvenile driver, who was transported to Atlanta Medical Center with non-life-threatening injuries.
Hogan said charges against the juvenile are pending.