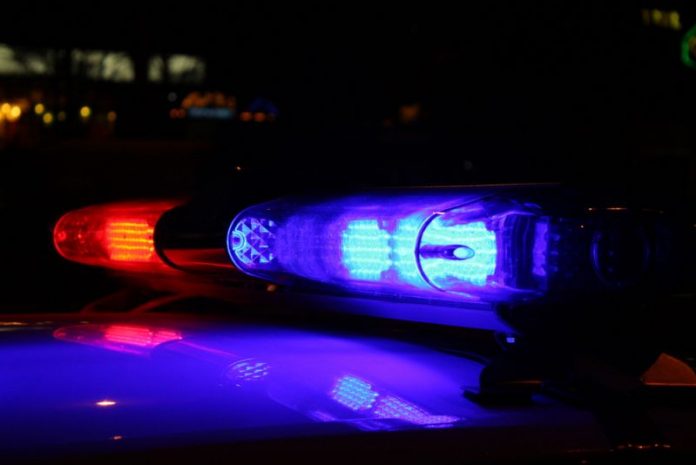 A Haralson man on Jan. 18 lost his life in a two-vehicle traffic collision along Ga. Highway 85 South after the driver of an oncoming vehicle crossed the yellow line. The investigation of the collision is ongoing.
Fayette County Sheriff Barry Babb said 74-year-old Haralson resident Nathaniel Ferrell at 5:47 a.m. was travelling southbound on Hwy. 85 in his Chevrolet Blazer, south of the intersection with Ga. Highway 74.
Ferrell's vehicle was struck by a Chevrolet Tahoe travelling northbound after the Tahoe crossed the yellow line, Babb said. The vehicles collided head-on, Babb added.
Ferrell was transported to Piedmont Fayette Hospital where he was pronounced deceased, said Babb.
The driver of the Tahoe, whose name has not been released, was transported with unconfirmed injuries to Atlanta Medical Center, Babb said.
The drivers were the only occupants of the vehicles.
Babb said the accident is under investigation and charges are pending. Drugs and alcohol were not involved in the accident, Babb added.
The second traffic accident in the immediate area in the past week, traffic on Jan. 18 was backed up to Ga. Highway 16.