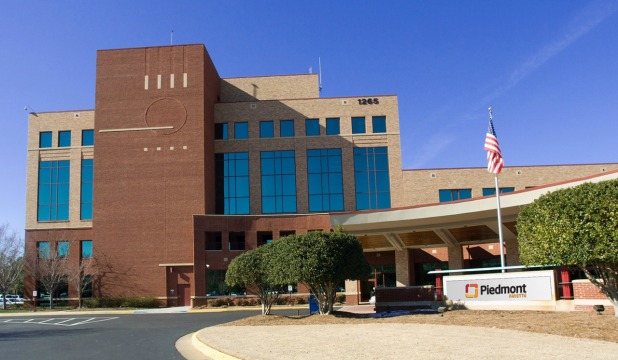 Maternity Center tours at Piedmont Fayette Hospital provide expectant families an opportunity to tour our maternity center including labor and delivery and mother/baby units. Information will be provided about the admission process and questions will be answered. Registration is not required.
Dates for January tours include every Thursday during the month (Jan. 5, 12, 19, and 26) from 6-7 p.m. as well as Sunday, Jan. 8 at 2 p.m.
For more information on Family Care Center Tours at Fayette, phone 770-719-6005.