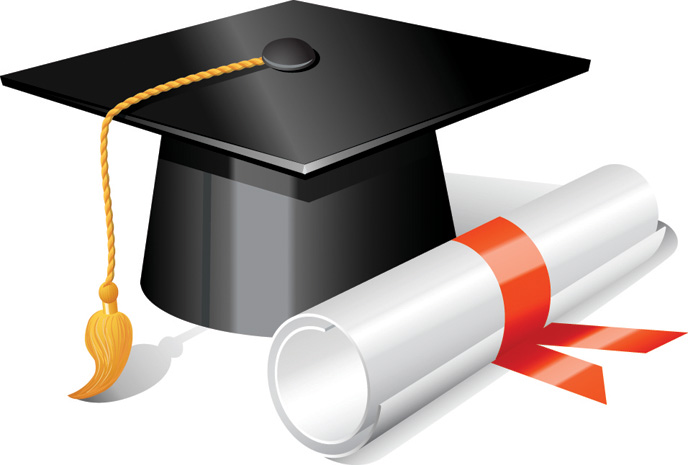 Alexa Belancourt-St. Julien of Peachtree City, a graduate of Starr's Mill High School, recently was selected as one of 50 students to receive a scholarship from the TRiO program at the University of Missouri.
Madison Stewart of Senoia is a member of the Georgia Southern Army ROTC team that earned first place in the state's Ranger Challenge.
Jared Wilder of Fairburn and Granville Winkjer of Peachtree City are members of the Georgia Southern Model Arab League, which received three awards in its first-ever appearance at the Appalachia Regional Model Arab League (ARMAL) at Hollins University in Roanoke.
Lauren Wilson of Fayetteville, a student at Brenau University, participated in three recent theatrical productions working on costumes and serving on the run crew: the Brenau/Gainesville Theatre Alliance production of "Beauty and the Beast," the WonderQuest production of "Mermaid Song," and the Gainesville Theatre Alliance's production of "The Flick." The Whitewater High graduate is majoring in acting.
Jackson Berry of Peachtree City (Auburn University) and Chasten McCrary of Fayetteville (Mississippi State University) were initiated into The Honor Society of Phi Kappa Phi.