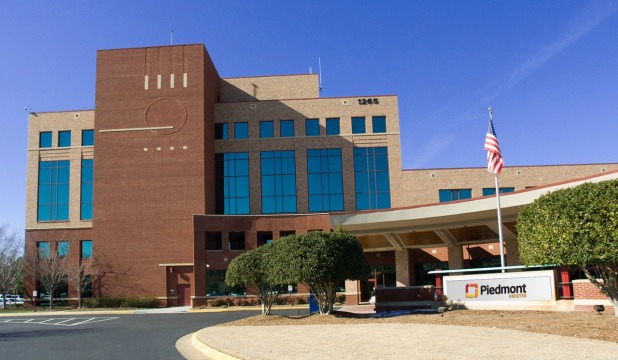 Piedmont Fayette Hospital's Walk with a Doc featuring neurologist Dr. Ernesto Fernandez is scheduled for Saturday, Oct. 15, at the Peachtree City Farmer's Market and Aberdeen Shopping Center.
This is an opportunity for community members to "walk and talk" with Piedmont Fayette Hospital doctors and health professionals. The program lasts approximately one hour.
The group gathers in the parking lot near Partners II Pizza at 8 a.m., and the walk begins promptly at 8:30 a.m. It is free and pre-registration is encouraged.