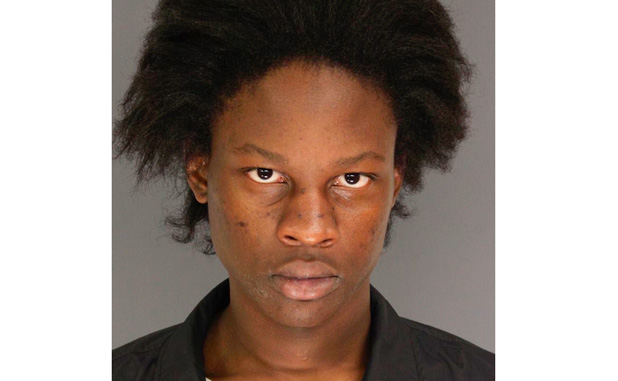 An Oct. 7 incident off Ga. Highway 85 North in Fayetteville left one man shot and all eight men in the group outside the Goodwill store near the Fayette Pavilion fleeing to Clayton County. The shooting victim was located minutes later in Clayton County and is being treated for non-life-threatening injuries.
Warrants for multiple counts of aggravated assault have been obtained for Dajour E. Weston, 19, of New York, said Fayetteville Police Department spokesman Mike Whitlow. Weston is considered a fugitive at this time and is believed to be traveling to New York.
Fayetteville Police Department spokesman Mike Whitlow said the incident occurred at approximately 5:09 p.m. in the parking lot of the Goodwill store across from the Fayette Pavilion on Hwy. 85 North.
Whitlow said approximately eight black males were seen around a vehicle in the parking lot when shots were fired. It is believed that was of the men shot another man in the group. At that point all the men fled the scene, Whitlow added.
Approximately 10 minutes later Clayton County officers responded to a person shot call at a convenience store on Hwy. 85 in Riverdale, said Whitlow, noting Fayetteville officers traveling to Riverdale confirmed that it was the man shot at Goodwill.
The man was transported to Atlanta Medical Center for non-life-threatening injuries.
Clayton County Police also located several subjects who had been at the scene and those individuals are being interviewed, Whitlow said.
There were a number of shoppers in the immediate area during the incident. Fayetteville detectives are interviewing a number of those witnesses, said Whitlow.
Information pertaining to the names, ages and residence of the eight men present dur the shooting is not currently available. Whitlow said the investigation is ongoing.
Anyone with information pertaining to this incident is asked to contact the Fayetteville Police Department at 770-461-4441.