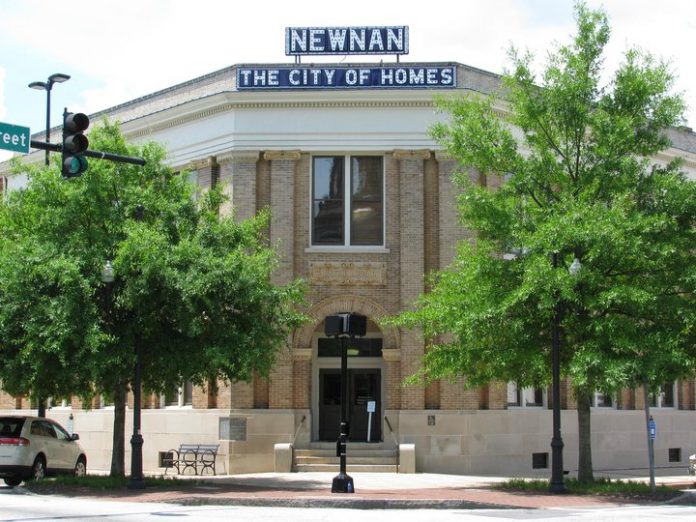 Author, photographer, and traveler Brent Walker will be visiting the Carnegie Tuesday, Sept. 20, at 11:30 a.m. to discuss his 2014 book "The Hidden South." His book chronicles the often hidden stories of people living in the south and struggling with addiction, homelessness, and other hardships.
Walker is a resident of Newnan and studied photography at The Art Institute of Atlanta. He plans to travel and photograph for a new book in the near future.
The Newnan Carnegie Library located on Newnan's historic court square at 1 LaGrange St. For more information or to register to attend, phone the Carnegie at 770-683-1347.