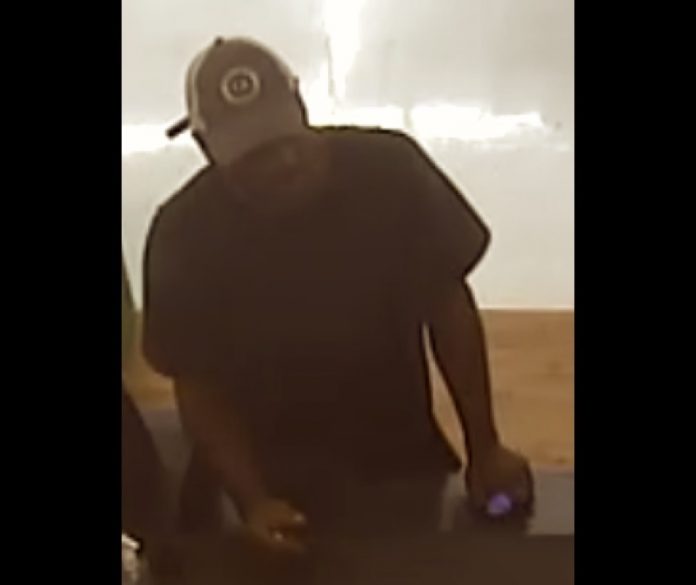 Newnan police are searching for a man who robbed a bank inside the Walmart during the mid-afternoon hours of Aug. 30.
Newnan Public Information Officer Gina Snider said the robbery occurred Tuesday at 2:30 p.m. at the Wood Forest Bank, located inside the Newnan Walmart Store.
The robber gave a note to the teller, demanding money, said Snider, adding that an undetermined amount of money was taken.
The robber did not display a weapon, said Snider.
The robber is described as a black male in his late 30's or 40's. He was wearing a two-tone baseball style cap with a logo on the front and a dark colored T-shirt.
The man was seen leaving in a silver/gray Toyota with a sunroof, spoiler and gold rims.
Anyone with information pertaining to the robbery is asked to contact the Newnan Police Department at 770-254-2355.