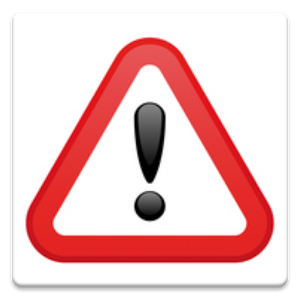 Two ongoing projects in Peachtree City will affect motorists temporarily, according to city officials.
For a WASA sewer line project, work continues along Tower Road, Wynnmeade Parkway, Fortress Drive, Alice Court, North Meade Drive and Beaver Dam Road. Some temporary road closures will be required. This project should be completed by approximately Oct. 1. Motorists are urged to drive with caution and obey traffic control when workers are present. For more information, visit www.pcwasa.org/announcements.
Senoia Road is to be closed through Oct. 1 to through traffic between The Retreat apartments and Saranac. Surveyors were on site Monday, and the road is to be closed Tuesday or Wednesday. The closure is necessary for the construction work on the northern end of MacDuff Parkway. Drivers should use Dogwood Trail or Crabapple Lane to access Highway 74 N.