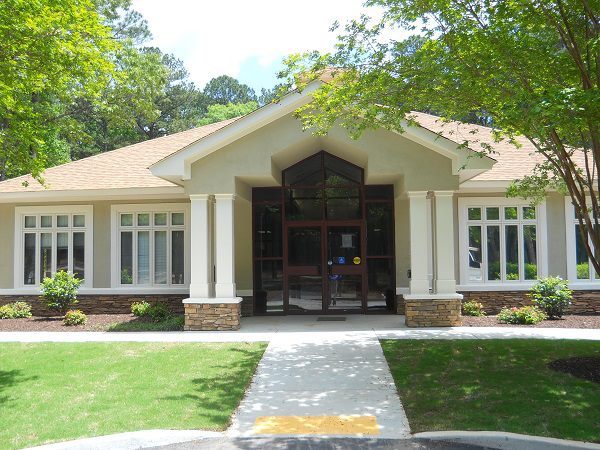 "Makeup Chic" is scheduled for Thursday, July 21, 1-2 p.m. at Fayette Senior Services' Peachtree City location (The Gathering Place, 203 McIntosh Trail).
Join Paula Hyatt with Merle Norman in Peachtree City as she gives up the best tips and tricks to makeup makeovers and skin care! With so many options available for makeup choices, Paula will share some of the most popular.
This program is free but pre-registration is required at 770-461-0813 or email register@fayss.org (include name, phone number and event title). FSS members and non-members welcome. For more information visit www.fayss.org.