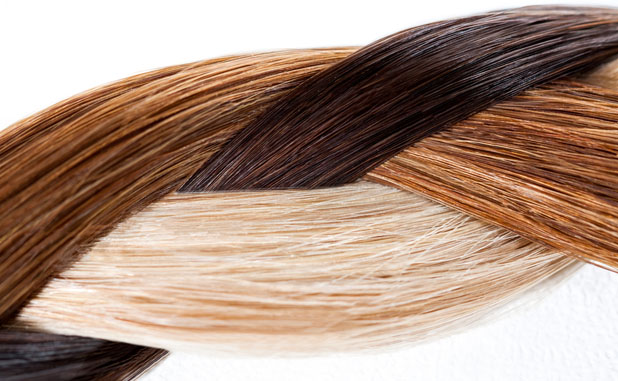 The week of June 14-20 came with burglaries in Fayetteville and unincorporated Fayette County and three entering autos in Peachtree City.
The burglary in unincorporated Fayette came on June 19 at the Wild Cycles business on New Hope Road.
Sheriff Barry Babb said the front door was shattered and four motorcycles stolen. Thieves exited the store through the front door.
Babb said a brick was found in the area of the broken glass.
A June 17 burglary occurred at the Firehouse Subs store in Hudson Plaza on North Glynn Street.
Fayetteville Police Department spokesman Mike Whitlow said an unknown person busted through the front window and stole the store's safe.
Whitlow said detectives are working with other metro Atlanta agencies given that Firehouse Subs has had similar burglaries at other locations.
A June 15 burglary in Fayetteville occurred at the Phone Depot on North 85 Parkway. The store's front glass door was broken and a number of laptop computers were stolen, Whitlow said.
A third burglary in Fayetteville came on June 16 at Beauty World at the Fayette Pavilion. The front glass door was broken and three suspects entered the store with large trash bags and stole approximately $50,000 in hair weaves and other products.
Whitlow noted that the same location was burglarized earlier in the year.
Peachtree City in the past week experienced three entering auto incidents.
A June 16 entering auto occurred at an Aster Ridge Trail residence off Holly Grove Road on the city's south side. An iPad, a 20-inch television and a fitness center access card were stolen from an unlocked vehicle, according to police reports.
Two entering auto incidents occurred at the Planterra Ridge Golf Club on June 15. One of the vehicles was unlocked and had a wallet stolen while a second vehicle was forcibly entered with an undisclosed number of items stolen, reports said.