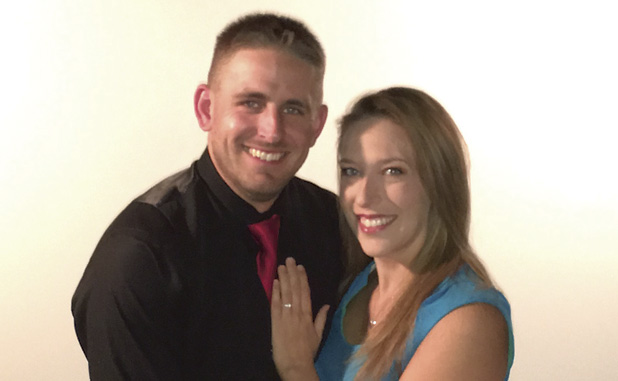 James John Kantor II and Melinda English Kantor of Peachtree City announce the engagement oftheir daughter, Joshelin Lee English Kantor, to Sean Patrick Heaton, both graduates of McIntosh High school.
Joshelin is a graduate of Georgia College and State University and is an office manager for a local real estate company.
Sean is the son of William and Deborah Heaton of Peachtree City. He is a graduate of West Carolina University and received a master's at Kaplan University in international relations and counter terrorism. He served in the U.S. Navy as an engineer, Convoy Security Element. He is currently employed at Moduloch as a market manager.
A July wedding is planned.