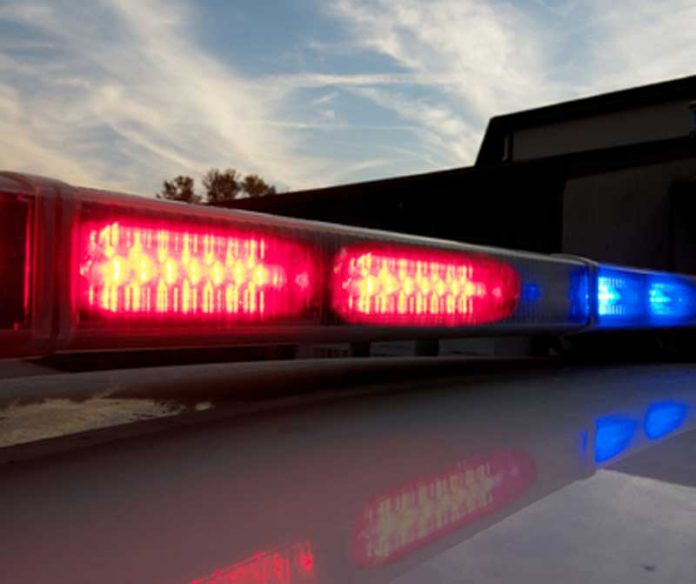 Ga. Highway 85 North near the Fayette Pavilion in Fayetteville on April 13 was the site of a multi-jurisdictional road safety check involving more than 40 officers from across metro Atlanta.
Fayetteville Police Department Maj. Jeff McMullan said the multi-jurisdictional road check involving 42 officers in the area of Hwy. 85 North and North 85 Parkway resulted in the check of 340 vehicles between 9:30-10:40 p.m. and included several arrests and citations.
Arrests were for DUI, driving on a suspended license and drug possession, McMullan said. Citations were issued for open container, expired tag and child restraint violations while warnings were given for seatbelt violations, McMullan added.
The departments represented at the checkpoint included officers from the Peachtree City Police Department, Fayette County Sheriff's Office, DeKalb County Police Department, Brookhaven Police Department, Georgia State Patrol, Morrow Police Department, Locust Grove Police Department, Ga. Tech Police Department, Gwinnett Sheriff's Department, College Park Police Department, Henry County Police Department, Jonesboro Police Department and Sandy Springs Police Department.
April 13 was the monthly meeting of MATEN (Metro Atlanta Traffic Enforcement Network). A total of more than 80 officers met before the road safety check at the Fayetteville First Baptist Church where McMullan conducted the briefing for the road safety check and Lt. Matt Mayers with the Peachtree City Police Department provided training at the meeting.
The road safety check was advertised on news outlets and social media.