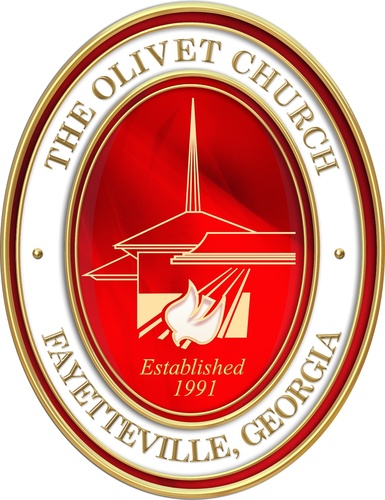 The Olivet Church in Fayetteville will celebrate Rev. Dr. William Holmes Robinson's fourth pastoral anniversary Sunday, April 10, in the 8 a.m. and 11 a.m. services.
The special guest speaker will be Pastor Terence Gray, senior pastor of Saint Mark AME Church in Orlando, Fla. Everyone in the community is invited to join in the celebration. Colors are red and white.
The Olivet Church is in the heart of north Fayetteville at 877 Ga. Highway 314 North, between Ga. Highway 138 and Ga. Highway 85.
For more information, visit www.theolivetchurch.org or phone the office at 770-460-6656.