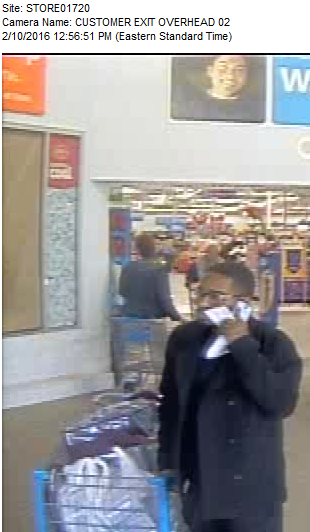 Senoia Police are asking for the public's assistance in identifying a suspect in a series of recent car break-ins in subdivisions off Rockaway Road.
Department spokesman Jason Ercole said during the month of February the Senoia Police Department experienced a rash of vehicles being broken into in subdivisions off of Rockaway Road.
Surveillance footage was obtained of the suspect using a victim's credit card at a gas station and Walmart in DeKalb County the same morning as the break-ins, said Ercole.
The suspect appears to be a black male and driving what appears to be a 2006-2008 black or dark blue Nissan Altima. Anyone with information pertaining to these crimes is asked to contact the Senoia Police Department at 770-599-3256.