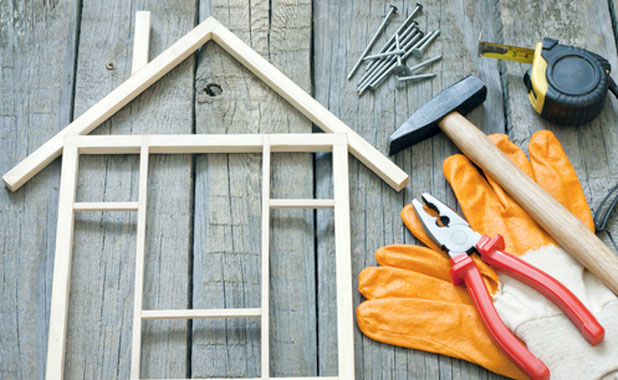 The Fayetteville City Council will hear a concept proposal Thursday night to develop 254 units of multi-family housing across the street from Piedmont Fayette Hospital on Ga. Highway 54.
Rob Muller is not seeking a rezoning, but rather seeking feedback on his proposal to add housing stock to the area.
The plan includes the 254 units of multi-family housing with tennis court and swimming pool amenities that surround an existing pond. Along the highway frontage, medical office space is also shown as a future development component of the site.
In other news, the council will:
• Review elevations for the recently-approved HEARTIS senior living development at 936 West Lanier Ave. The City Council approved the project in December, but wanted to view the elevations to make sure they blended with other buildings in the area. The Planning and Zoning Commission approved the elevations Feb. 23, and now the council has its say. Some of those changes include decorative chimney and eave additions, wrought iron style patio fencing and color/material selections to blend with existing Fayetteville architecture.
• Approve a resolution for the approval of engineering services needed to be performed in order to design and construct the damaged and clogged stormwater pipe which has caused flooding issues at Fayette County High School. This project is included in the GEFA stormwater loan of $375,000.