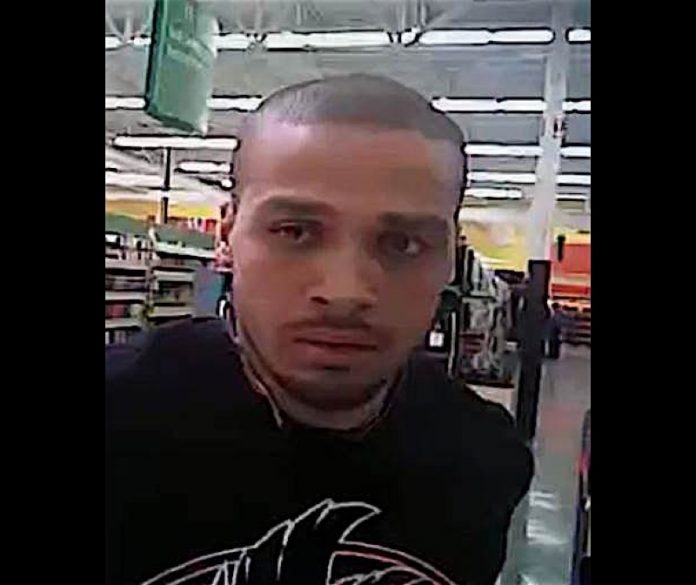 A Whitesburg man has been arrested in connection with the sexual assault of several females at the Newnan Walmart over the Feb. 28 weekend.
Jeffery Walker, 24, was arrested as a result of the investigation, said Newnan Police Sgt. Chad Wood.
On Feb. 28, a male suspect entered the Walmart store on Bullsboro Drive, and then stalked several women before groping one victim and running out of the store, according to investigators with the Coweta County Sheriff's Office.
"When the assailant returned, authorities attempted to handcuff him," said Newnan Police Department spokesperson Gina Snider. "However, he fled out of the store with one handcuff on his arm."
Snider said the suspect was seen driving a silver Chevy Traverse with dark bumpers and several Atlanta Falcons stickers on the back.