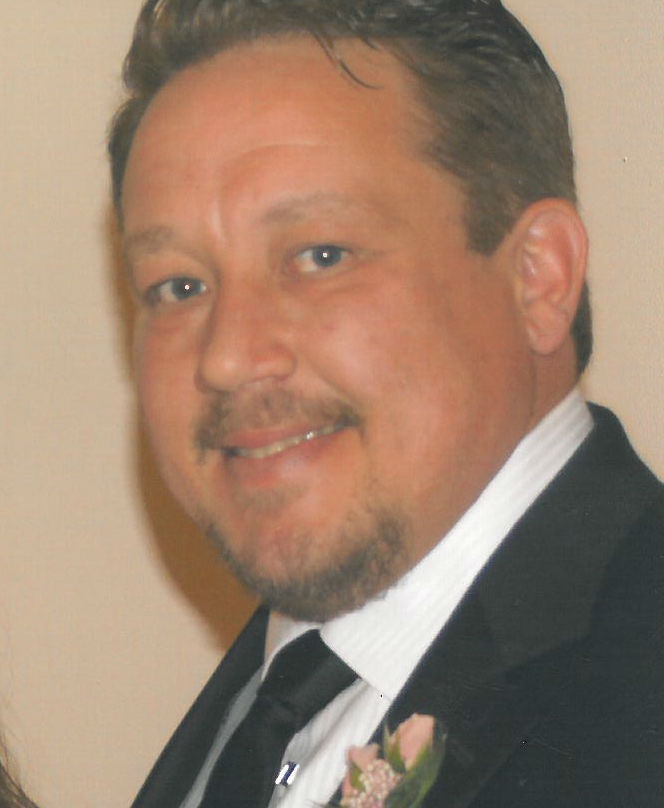 UPDATED Thursday, Feb. 25 — No criminal charges have been filed in the case of Fayetteville resident Jason Brett Graves, 42, who died Feb. 20 after suffering a gunshot wound to the chest at the family's salvage yard business on Eastin Road. Brett Graves' uncle, Michael Graves, told investigators he shot his nephew.
Sheriff Barry Babb said Michael Graves, 68, called 911 at 6:27 p.m., stating that he had shot Brett Graves. Michael Graves was Jason Brett Graves' uncle.
Babb said deputies responded to Graves Used Cars and Parts located at 205 Eastin Road and found Brett Graves lying on the floor of the salvage yard business with a gunshot wound to the chest.
Brett Graves was transported to Piedmont Fayette Hospital where he was pronounced dead, said Babb.
Babb said there are no charges at this time because the nature of the dispute is unclear. The investigation into the shooting is underway, Babb said.
Babb said both men were connected to the business on Eastin Road.
Brett Graves is survived by his daughter, Hattie Graves of Newnan; his father, Larry Graves of Fayetteville; his mother, Margaret (Bill) Manto of Young Harris; his wife, Damaris Martinez-Graves; his sisters, Shelley Graves Thomas, Andrea (Ty) Mueller, Cappi Graves, all of Fayetteville, and Mia Manto of Young Harris; five nieces and three nephews.
Brett's funeral service will be held at 11 a.m. on Saturday, February 27, 2016 at Mowell Funeral Home, Fayetteville Chapel, with Reverend Mel Turner officiating. The family will receive friends on Friday evening from 5 to 8 p.m. at the funeral home.