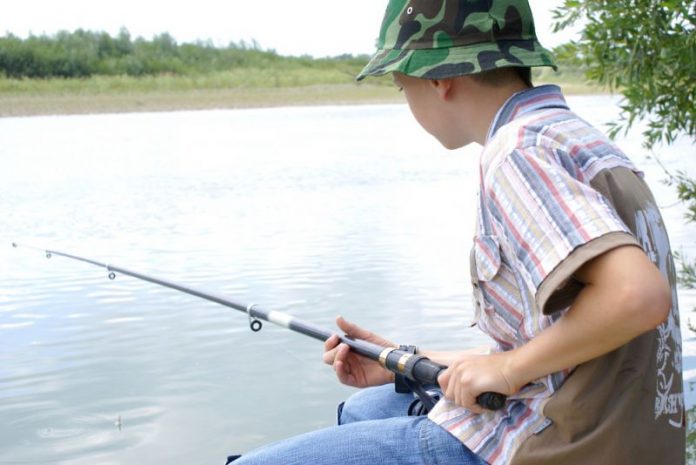 A Feb. 17 incident occurred at Lake McIntosh in Peachtree City when two young males who were fishing were verbally harassed by four older males. One of the older males sprayed the contents of a powder-type fire extinguisher in the faces of the two young fishermen.
Fayette County Chief Marshal Harold Myers said the incident occurred on Feb. 17 at approximately 4:30 p.m. when two young juvenile males were fishing from the dock.
Four other males, apparently ranging in ages from late juvenile to early adult, were in the gazebo a short distance away. The four left the gazebo and went to the dock where they began to verbally harass the two who were fishing, Myers said.
Words were exchanged and, at one point, one of the four went to his car and retrieved a powder-type fire extinguisher, said Myers, adding that the male with the extinguisher returned and squirted the two fishermen in the face.
Myers said the two males refused medical attention and were picked up by their parents.
Myers said his office has descriptions of the four males and is working on leads in the case.