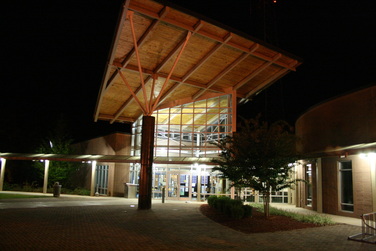 The Peachtree City Library presents a multi-author book signing on Sunday, February 21, 2016 at 1:30 p.m. in the Readers and Writers Room. The book signing will be preceded at 1 p.m. by a panel discussion on independent and self-publishing, moderated by Rebecca Watts, the library's Adult Services Librarian. Both events are free and open to the public.
Invited authors are:
Sherri Jefferson, an attorney from Peachtree City, author of "Motor City," an examination of the War on Drugs and its effect on the lives of two brothers. More information on the author and her book can be found at www.sherrijeffersonpublishing.com.
Rebecca Watts, co-author of "Images of America: Peachtree City," with Ellen Ulken and Clarence Lyons.
Ellen Ulken is a biographer of American musicians and songwriters including Stephen Foster, whose life and music are told in her book, "Beautiful Dreamer." Her newest book. "Silent Sisters," profiles the short lives of 20th century American songstresses, including Janis Joplin, Cass Elliot and Selena.
Patricia Cruzan has written many children's books including "Max Does It Again" and "Molly's Mischievous Dog." Find more about Patricia and her books at www.patriciacruzan.com.
Jennifer Harlow is the author of supernatural and fantasy books. The Midnight Magic Mystery series includes "What's a Witch to Do?" The F.R.E.A.K.S. Squad Investigation series begins with "Mind Over Monsters." Jennifer's superhero fantasy series is the Galilee Falls Trilogy. Visit www.jenniferharlowbooks.com for more information.
Lee St. John recounts the tales of her life based on the junk and mementos overstuffing her closet in her book, "She's a Keeper: Confessions from A Southern Girl's Closet". More information is at www.leestjohnauthor.com.
Virginia Goodman is the author of the beautifully illustrated children's book, "The Night the Stars Fell From The Sky."