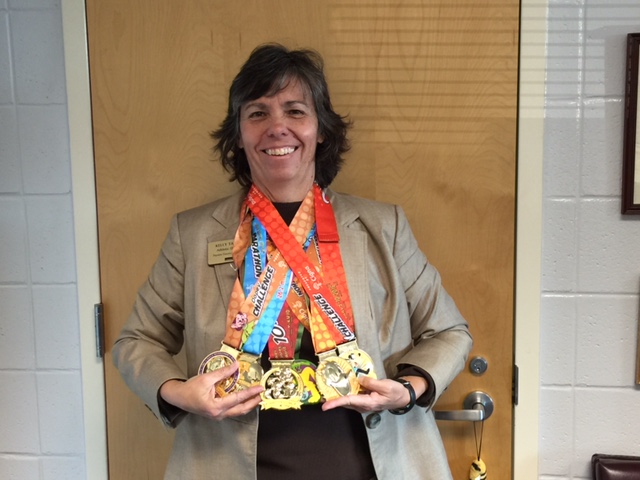 Fayette County High School athletics director Kelly Taylor Jan. 7-10 in the Dopey Challenge at Walt Disney World, running 48.6 miles over four days – a Thursday 5K, a Friday 10K, a Saturday half-marathon and a Sunday marathon.
While it was her first time in this unique event, the final run of the weekend marked Taylor's 47th marathon.
She plans to make it an even 50 in late March when she runs the Skidaway Island Marathon in Savannah.
Photo/Submitted.