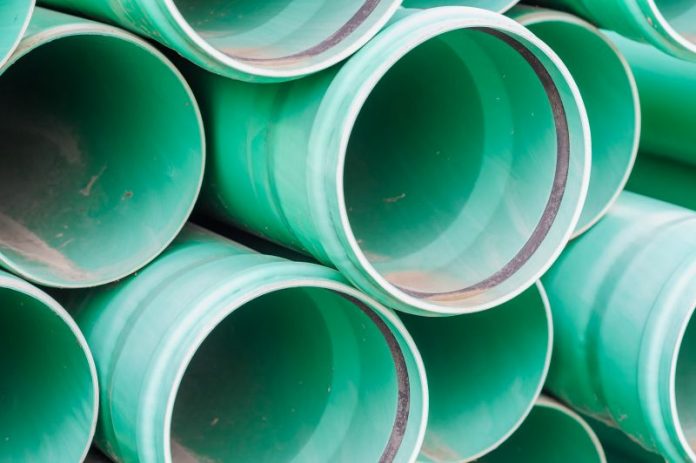 As the new year begins Senoia is setting its sights on infrastructure issues.
During Monday night's City Council meeting, the city passed the first reading of an ordinance that would create a stormwater utility for the city.
The utility will help the city pay for federally-mandated management of stormwater that flows through the city. Estimates for the annual program are $120,000 and the city decided to implement a stormwater utility bill, instead of raise the millage rate.
The rate for homes in Senoia is pegged at $5 per month, while industries and businesses that have more pervious services, will pay the same rate, but increased by the amount of impervious surface is on the property. For example, if a bank has 10 times the impervious surface of a home, it would pay 10 times as much.
The city has discussed the implementation of a stormwater utility for months, and finally presented the ordinance for approval Monday night. If the utility gets final approval at the city's February 15 meeting, residents and businesses would see the charge appear on July utility bills.
Stormwater is the not the only infrastructure issue facing the city. At the end of Monday's meeting, Mayor Larry Owens announced a special called meeting Feb 11 at 6 p.m. The sole item for discussion will be the city's sewer system.
"This is an issue that will affect the future of the city, and I urge you to attend," Owens said.