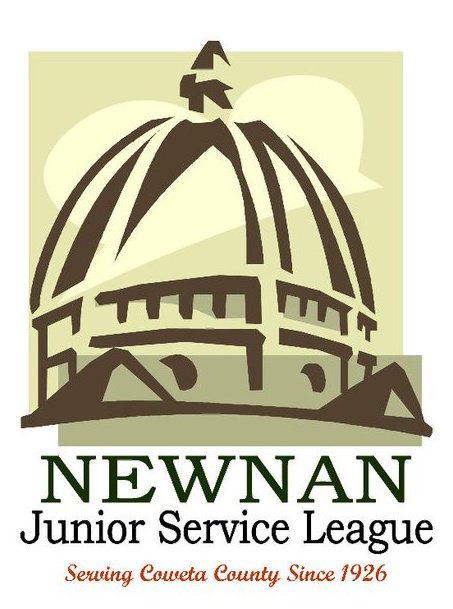 The Newnan Junior Service League (NJSL) will host its Annual Big Event Saturday, March 12, 7-11 p.m. at the Historic Train Depot, 60 East Broad Street in Newnan. The NJSL Big Event is an annual fundraiser benefiting nonprofit grant recipients in the Coweta County area.
This year the NJSL has chosen Coweta Samaritan Clinic (CSC) as its grant recipient. Dr. Kay Crosby founded CSC in Newnan, Georgia in 2009 with the goal to establish a clinic that would provide medical care for those uninsured citizens of Coweta County. CSC is a 501(c)3 not-for-profit clinic that serves Coweta County residents over the age of 19 who are currently uninsured and have an annual household income below 200% of the federal poverty level. The clinic diagnoses and treats chronic diseases including hypertension, diabetes, and depression. In addition, the clinic helps patients manage those chronic diseases. CSC also diagnoses and treats acute illness and offers well care to their patients.
The NJSL has partnered with Big Eastern Casino Company to bring an evening of music, food, beer, wine, and gaming fun. This semi-formal event will include casino games such as: Blackjack, Roulette, Poker, and Craps. Attendees will be allotted playing chips to begin their games, with the opportunity to purchase more chips throughout the night. At the end of the evening, a drawing will be held for two NJSL Casino Night winners.
Also, the NJSL will hold a Poker Tournament, which will begin promptly at 7:30 pm. There is an additional $25 buy-in for the tournament. The winner of the tournament will receive a shooting clay package for four at Blalock Lakes Hunt Club.
Tickets for the Big Event Casino Night are $50 each. The Poker Tournament buy-in is $25. Both the event tickets and tournament buy-ins may be purchased from any NJSL Member or at https://squareup.com/market/newnan-junior-service-league.
For more information on the Newnan Junior Service League and the Big Event visit www.njslerves.org.