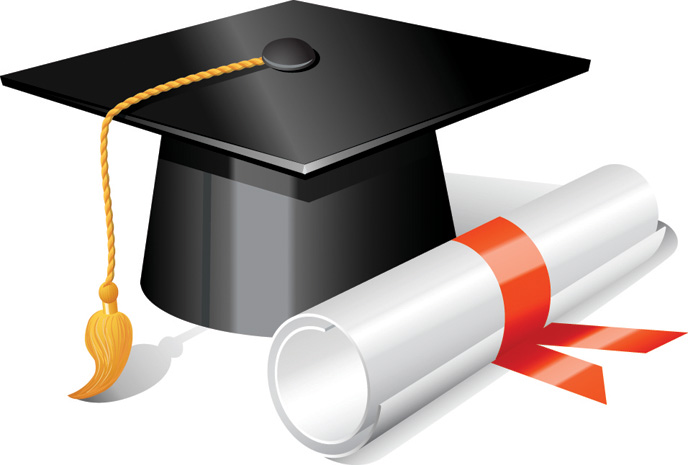 Melody Harper of Fayetteville graduated in the 2015 fall class from Abraham Baldwin Agricultural College with an associate's degree in business administration.
Franziska Harms of Fayetteville and Matthew Reindl of Peachtree City achieved Dean's Honor Roll status for the 2015 fall semester at Oklahoma City University.
For the fall 2015 semester at Jacksonville State University, Emily Smith and Joshua Spratlin of Sharpsburg made the President's List along with William Daprano and Kailey Inhulsen of Fayetteville. The Dean's List included Kevin Geeter, Kiandrea Hall, Julius Sinkfield and Rebekah Stephens of Newnan; Morgan Cawthorne, Tamara Jones, Jared Triggs and Andrea White of Sharpsburg; Taylor Coppolino of Fayetteville; and Melissa Mathews of Peachtree City.