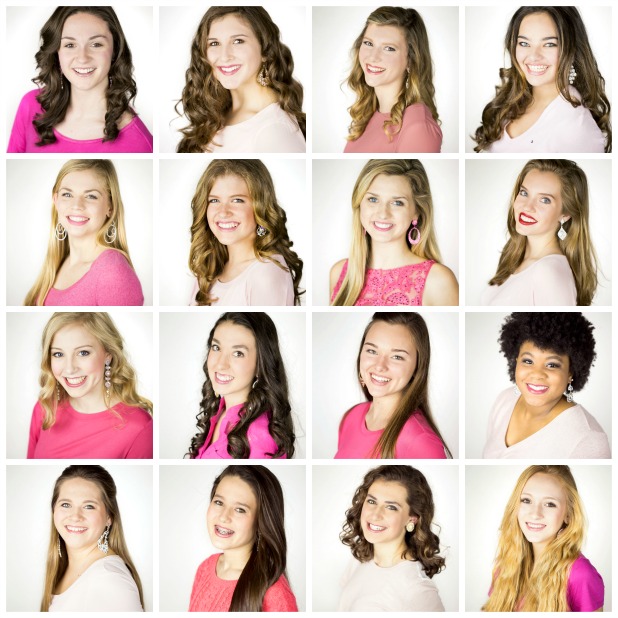 The 15th annual Miss Starr's Mill High School Scholarship Pageant is Jan. 8-9 in the Willie Duke Auditorium. Sixteen young ladies will compete for more than $7,000 in scholarship money and the title of Miss Starr's Mill 2016.
The contestants will compete Friday in talent, casual and evening wear, and preliminary winners will be announced. The next day all 16 contestants will meet with the judges' panel for a seven-minute interview. That night the top eight semifinalists will be announced, and they will once again compete in talent, casual wear and evening gown.
This year's contestants are Hannah Aldinger, Kellie Arnold, Maddie Beatty, Amira Castilla, Cara Clements, Olivia Crew, Jo Dearman, Catherine Dorr, Alexa Echevarria, Ginni Gray, Ellie Marcum, Olivia Perry, Alyson Phinney, Caroline Poole, Hollyn Shadinger and Ansley Taubert.
The pageant will be emceed by Zachary Stutts and the current Miss Starr's Mill Yuri Grace Ohashi.
The Miss Starr's Mill pageant is the annual fundraiser for the SMHS drama department and is now the largest high school pageant of its kind in the nation. It begins at 7 p.m. Friday and 7:30 p.m. Saturday. Tickets are $8 for students and $12 for adults each evening. Tickets are available at the front office of the school, beginning Jan. 5, or at the door the night of the show.
For more information, call SMHS at 770-486-2710.