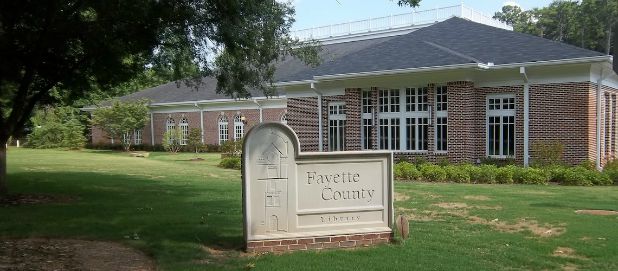 Author Wendy Felton will discuss her work "The College Access Workbook" at an event scheduled for Saturday, Jan. 16, 10 a.m.-noon at the Fayette County Public Library, 1821 Heritage Way in Fayetteville.
This session is billed as an opportunity for students to get a head start on their college careers and strategically position themselves for the future with regard to financial aid, scholarships and admission information.
For more information phone 404-849-2138.