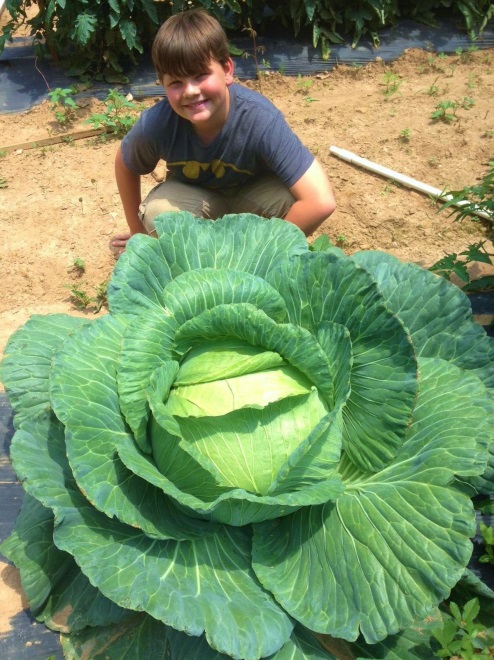 Brody Ogles, an elementary student from LaGrange, is the Georgia winner of the National Bonnie Plants Cabbage Program's recent contest with a 30-pound cabbage.
He was selected by the Georgia Department of Agriculture to receive a $1,000 savings bond from Bonnie Plants.
More than 49,000 young people from across the state participated in the program this year.
For more information, visit www.bonnieplants.com.