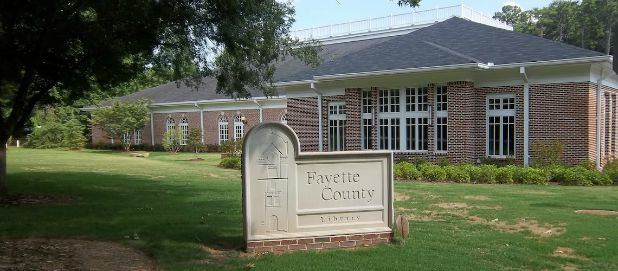 A pair of free public information sessions have been scheduled for homeowners and citizens to learn about asbestos and lead-based paint.
They are Friday, Dec. 11, 10 a.m.-noon and 1-3 p.m. at the Fayette County Library, 1821 Heritage Parkway in Fayetteville.
Testing for lead content is free. You can bring a small painted object.
Local representatives of the Georgia Environmental Protection Division will have displays and helpful informational handout materials about health effects, hazards and living with asbestos and lead paint at work and in the home.
For more information contact Steve at 770-305-5127 or Joe 770-305-5130.