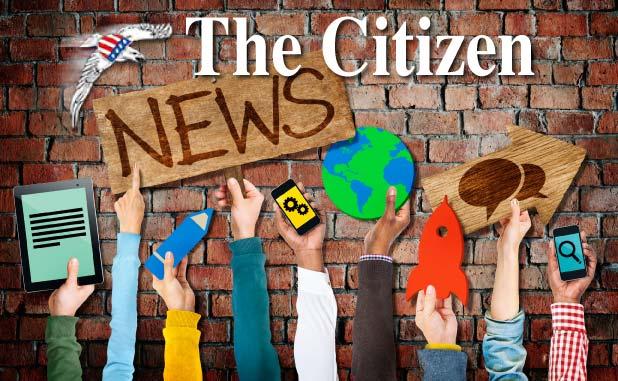 Prince of Peace Lutheran Church will host the Blessing of the Animals Sunday, Nov. 8, at 2 p.m. at its campus at 257 Highway 314 in Fayetteville (between Lowe's and Fayette Pavilion).
All types of pets welcome. Pets must be accompanied by an adult over 18 years of age, be on a leash or in a crate. There will be a "blessed" photo booth, pet parade and a certificate for each pet.
A special invitation is being given to We're extending a special invitation to any local therapy, service and assistance animals so that they can be thanked for the loving service they provide to those in need.
For more information contact vicarcassie@princeofpeacefayette.org.