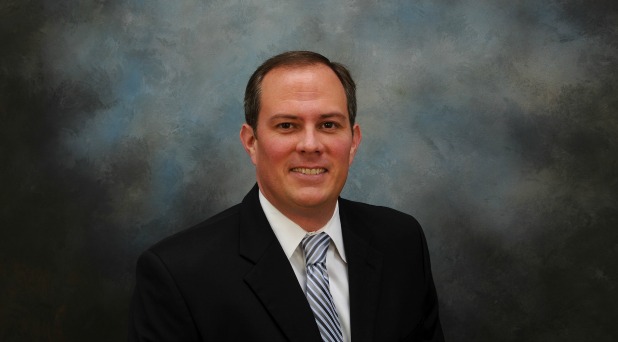 Rinnai America Corporation has named Tim Wiley its vice president of sales.
Wiley most recently served as Moen's vice president of sales, South Region, where he led the bathroom and kitchen products brand's sales organization in the region. His experience also includes numerous sales and management positions within Moen over his 14-year career with the company, as well as sales positions with manufacturer Georgia-Pacific.
"This position requires a metrics-oriented sales leader with strong experience and expertise in a wholesale building products environment. With his impressive resume at Moen, Tim will be a strong addition to our team," said Frank Windsor, general manager at Rinnai America Corporation. "We look forward to Wiley's passionate drive as the leader of our sales team as we continue our aggressive business growth."
Wiley received a bachelor's degree in business administration, with an emphasis in decision science and information systems, from the University of Kentucky.