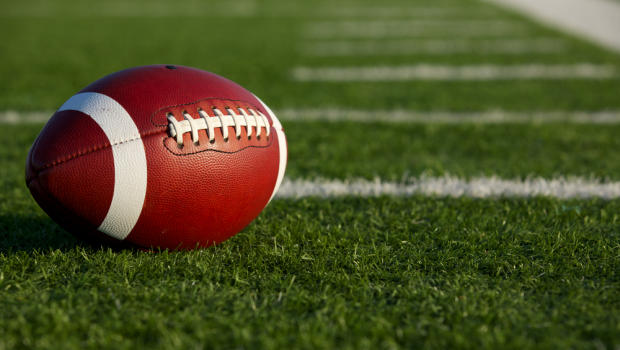 Starr's Mill and Northgate kept their perfect records after this week's games and will square off Oct. 30 for first place in their subregion.
Northgate won 35-25 over Drew in a Thursday night game, while Starr's Mill downed Mundy's Mill 28-15 Friday. Both teams are now 8-0 overall and 5-0 in Region 4-AAAAA play. Also in that region, McIntosh defeated Forest Park 42-7.
East Coweta defeated Douglas County 42-20 Friday and improved to 7-1 overall with a 4-1 mark in Region 3-AAAAAA.
In a key Region 5-AAAA battle, Woodward Academy handed Sandy Creek its most lopsided loss in several years with a 37-7 win. In the same region Fayette County won 35-0 over Whitewater.
In Region 5-A, Landmark fell to 5-3 and 1-1 with a 48-28 loss to ELCA. Our Lady of Mercy (4-4, 2-0) had the week off.