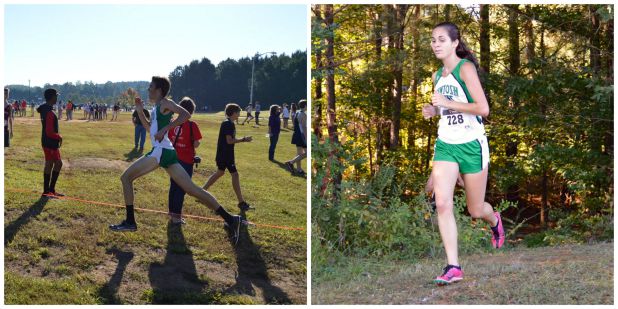 Several local cross-country teams ran last weekend in the Coach Daley Invitational at Northgate. The varsity races saw more than 100 boys and 75 girls compete.
McIntosh was the top varsity boys team out of 16 total. Northgate was fourth, Trinity Christian finished sixth, East Coweta came in eighth, Our Lady of Mercy was 11th and Heritage was 15th.
Individually, three McIntosh runners finished in the top 10. Conner Reynolds was fifth, Connor Koscevic was eighth and Brian Doyle was tenth. Northgate's Hayden Hasberger came in ninth.
For the varsity girls, McIntosh was third and Northgate finished fifth. East Coweta and Our Lady of Mercy were 7-8, and Trinity came in tenth out of 11 teams.
Elise Glorvigen of Northgate cracked the top 10 individual runners, crossing the finish line in eighth place.