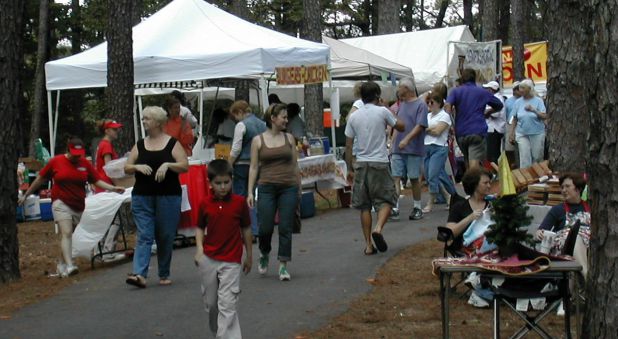 Peachtree City's 38th Annual Shakerag Arts & Crafts Festival is scheduled for Sept. 19-20, 10 a.m.-6 p.m. Saturday and noon-5 p.m. Sunday.
The event is at Shakerag Knoll, located at 191 McIntosh Trail in Peachtree City.
This popular festival features more than 100 arts, crafts, and food vendors, as well as entertainers and a variety of activities for children.
Admission and parking are free, and the festival will go on rain or shine.