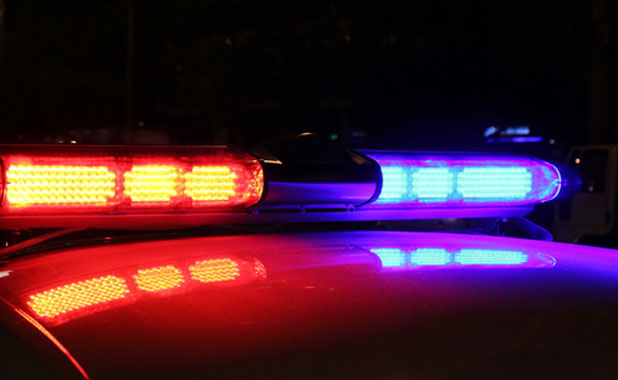 A Friday morning bomb threat at Madras Middle School in north Coweta County resulted in a brief evacuation of the school. Students and staff returned for classes before 8:30 a.m.
School system spokesman Dean Jackson said the school system received information related to a bomb threat via social media before 8 a.m. on Friday.
The students and staff already on campus were taken to a predesignated safe site while those arriving were temporarily turned away, Jackson said.
Jackson said the Coweta County Sheriff's Office secured the scene which was checked by public safety personnel.
The all-clear was given at 8:20 a.m., Jackson said.