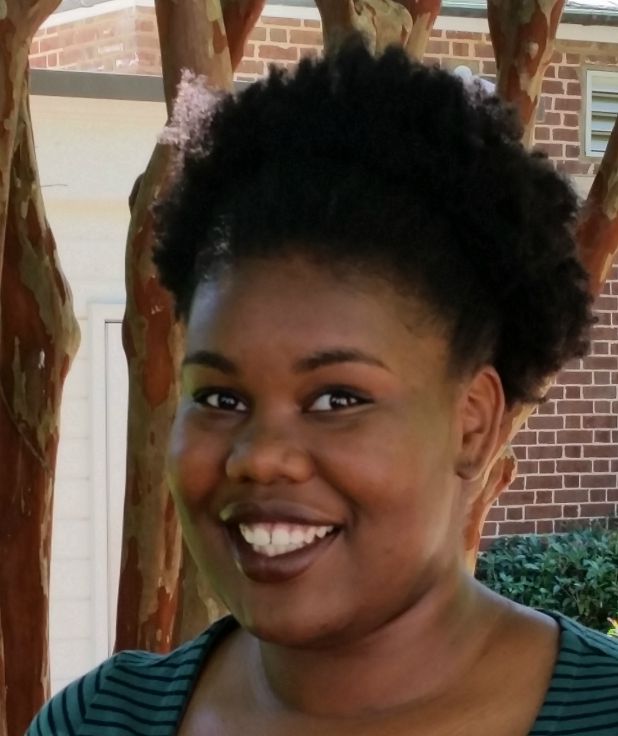 Harvee White, a first-semester graduate student in public history at the University of West Georgia, has said that she "couldn't be happier to be the newest member of the Newnan-Coweta Historical Society family,"
She began her new job as a West Georgia/NCHS graduate research assistant this month. Originally from Louisiana, White has been a Newnan resident since 2004 and "is excited to learn its history," she said.
After graduating from East Coweta High School in 2009, she went on to pursue her bachelor's in art history from Georgia State University, earning the degree in 2013. White said she "can't wait to see where her new position with the Historical Society" as a GRA will lead her.
"We're very happy to begin what we hope will be a long partnership with the University of West Georgia's excellent public history program," said NCHS Executive Director Jeff Bishop.