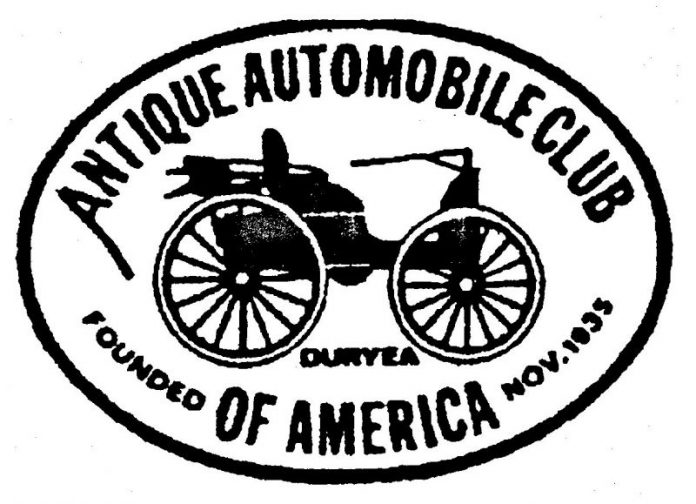 The Antique Automobile Club of America's GA/AL Region will host its 34th annual Antique Auto Meet Saturday, Oct. 3, at the LaGrange Mall, 1501 Lafayette Pkwy.
In addition to great old cars there will be door prizes plus a money tree drawing and People's Choice Awards for registrants with a 50/50 raffle open to anyone.
Proceeds from this year's show will benefit St. Jude Children's Hospital and the Troup Co. Homeless Coalition's efforts to open a facility for men. It is the club's goal to raise more money each year for St. Jude and the local charity chosen.
Registration is $15/car in advance or $20 the day of show. Early arrivals get free coffee and donuts. For more information, contact Charles Norris at 706-527-0668.