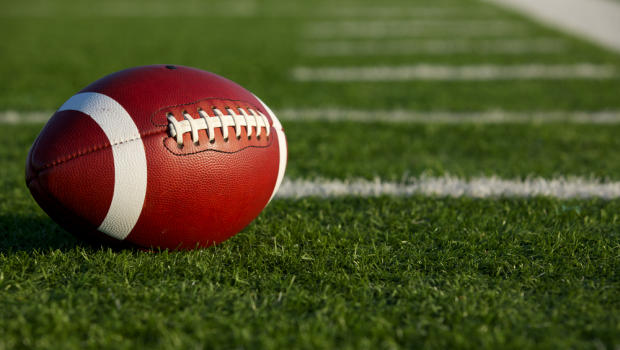 Here is a roundup of the weekend's football highlights, thanks to updates from coaches and statisticians as well as Twitter reports during the games.
Starr's Mill 21, Whitewater 7: Nick Brown rushed for 164 yards for the Panthers and scored on a 59-yard run while Rico Frye added two touchdowns, all before halftime. Whitewater's Ian McIntyre had two interceptions, returning one 65 yards for a score in the third quarter. The Panthers' defense picked off three passes on the night.
Landmark 45, Lithia Springs 20: Stockton McGuire completed 13 of 17 and tossed four scoring passes, three to Joey Blount. Lofton Tidwell ran for 255 yards and a touchdown. The War Eagles accumulated 552 yards of total offense. Defensively, Peyton Hayes broke up five passes and recorded five solo tackles along with three assists.
East Coweta 35, Arabia Mountain 28: The Indians exploded for 28 points in the second quarter and held on in the fourth for the win. Devonta Brown ran for 248 yards and four touchdowns while the team racked up 490 yards of total offense. Jeremiah Gemmel led the defense with 11 tackles.
Drew 46, Fayette County 21: The Tigers took a 7-6 lead on Makenzie Stills' 25-yard TD pass to Daveion Nash, but Drew led 40-7 early in the fourth quarter. Stills connected with Wade Barlow for a 21-yard score and Fayette County also got an 80-yard kickoff return touchdown.
Jonesboro 17, Sandy Creek 15: The Cardinals scored twice in the fourth quarter with the game-winning touchdown coming with just under a minute remaining. The Patriots' final possession reached inside the Jonesboro 10 but ended with a blocked field goal on the game's final play. Jaelen Greene broke free for a 70-yard touchdown run in the first quarter, and caught a 50-yard pass from Bryant Walker for a score. The Sandy Creek defense picked up a safety in the third quarter to take a 15-3 lead before Jonesboro's comeback.
Northgate 45, Shaw 0: The Vikings piled it on early, building a 38-0 lead in the third quarter on a touchdown pass from Kyle McLaren to Chris Age. Bryce Bates ran it in from 17 yards out for the only score of the final period.
Luella 36, McIntosh 7: The Chiefs managed a score in the fourth quarter to prevent the shutout.
Pace Academy 34, Our Lady of Mercy 3: The Bobcats picked up a first-half field goal but could manage little else.