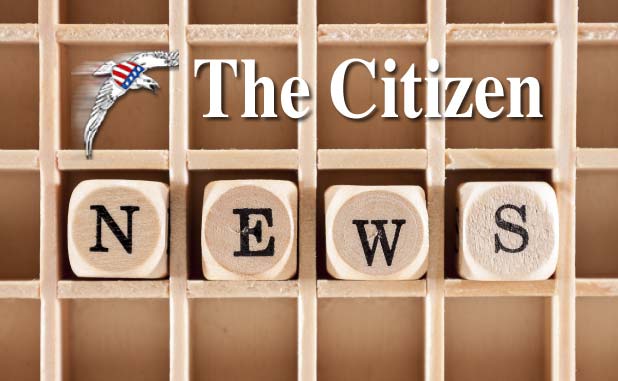 The Coweta County Sheriff's Office has issued a BOLO (be on the look-out) for four males who recently attempted a commercial burglary on Ga. Highway 16 near Poplar Road.
The sheriff's office reported that four white males possibly in their late teens or early 20s are being sought for an attempted burglary at Frazier's One Stop gas station on Hwy. 16 near the intersection with Poplar Road.
The males were wearing dark clothing, gloves and masks to conceal their identity, the report said.
Citizens are asked to contact Investigator Troy Foles at 770-253-1502 if the males or a suspicious vehicle containing a concrete saw is spotted.