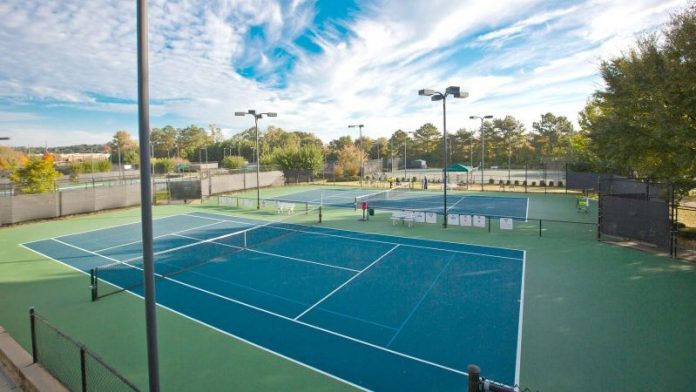 The United States Tennis Association (USTA) has announced, through its USTA Facility Assistance Program, that it has awarded a $13,000 grant to the Peachtree City Tennis Center in Ga. The grant will be used to support facility upgrades and improvements including lighting and the development of youth tennis courts. The USTA Facility Assistance Program aims to support and provide communities access to safe, appealing and functional tennis environments.
"We are committed to enhancing and building more tennis facilities in communities across the country," said Kurt Kamperman, Chief Executive, Community Tennis, USTA. "This program allows us to assist in the development process of providing usable tennis venues to people of all ages, abilities and backgrounds to play and enjoy the health benefits of our great game."
Since 2005, the USTA has awarded these grants to support tennis facility enhancements, renovations and new construction projects to provide more and enhanced tennis venues for increased playing opportunities. In total, the USTA Facilities Assistance Program has built more than 38,000 tennis courts across the country in the past seven years, for all ages and abilities to enjoy the sport of a lifetime.
In addition, grant recipients receive technical assistance. The USTA Facility Assistance Program provides industry leading experience in tennis court and facility construction from concept plans to professional construction document review.
By investing in the rehabilitation and development of tennis facilities in the United States, the USTA believes these facilities not only will grow the sport, but provide venues for communities to gather and provide lifelong healthy activity through tennis.
In 2014, the USTA allocated over $900,000 through the Facility Assistance Program to help support public tennis facility enhancements, renovations, and new construction projects.