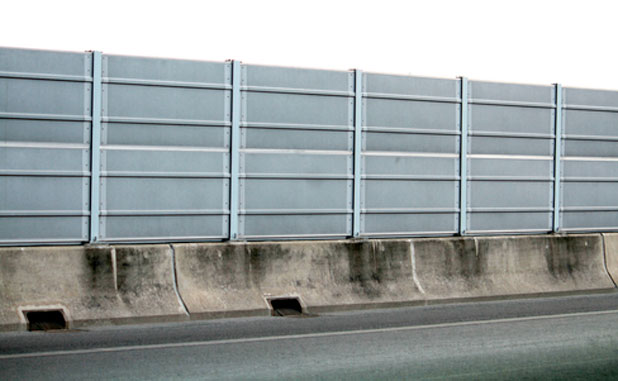 Prior concerns from residents in the Lakeside on Redwine subdivision concerning noise from the Fayetteville Wastewater Treatment Plant should soon be addressed. The City Council on June 18 approved a measure that will have a 12-foot noise abatement wall installed.
Art USA in the study estimated the project cost at $48,000. Though no other companies offered a bid, said Director of Public Services Chris Hindman, Art USA agreed to honor that price.
The unanimous vote by council authorized city staff to negotiate and sign the contract.
The council in January approved having a noise abatement wall installed near the subdivision and the wastewater treatment plant in 1st Manassas Mile, but the request for proposal (RFP) in April and May generated no bidders, said Hindman.
Art USA Noise Control Products Inc. had previously performed the initial sound study, based a separate RFP, that called for the construction of a 12-foot high "L-shaped" wall designed to absorb sound with a reduction of 12-15 decibels. The sound study came with a cost of $7,000.
Additionally, 500 sq. ft. of sound-absorbing panels will be needed to be installed inside the south blower building with a 3-4 decibel reduction and designed to lower the frequency range of 63-125 hertz, which is believed to be the source of the community complaint, said Hindman.