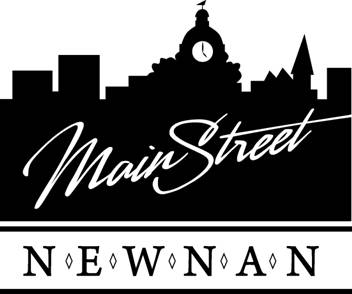 The Summer Wined Up will occur Friday, June 12, 5-9 p.m. in downtown Newnan.
It is a wine walk where 28 different downtown businesses host the event to serve as a tasting locations. These merchants will feature different hors d'oeuvres and a variety of whites, reds, and specialty blends for guests to sample.
All downtown business hosts are happy to extend their business hours and hospitality to all downtown guests (drinkers and non-drinkers) including retail specials and promotions. This year's event will also celebrate local cultural arts in partnership with the Newnan Cultural Arts Commission.
A free live jazz performance will occur during the event at the Greenville Street Park downtown. Visitors can expect to hear jazz being played while in the downtown businesses and alongside some downtown streets.
Advance tickets are available at a reduced rate of $20 per-person via www.mainstreetnewnan.com. The day of the event all tickets will be sold for $25 each. Tickets will be available at the registration table on East Court Square at 4:30 p.m.
Event goers must be at least 21 years of age and provide a valid photo ID at the registration table on East Court Square for admittance. Upon sign-in, each participant will receive a commemorative wine glass and an informational brochure. Here, guests will be issued wrist bands indicating that they are of legal drinking age, and they will be required to wear them throughout the event. Hunter Taxi will be available and provide services throughout the evening for guests who would prefer taking a taxi home.
Free public parking is available along downtown streets, and in the City of Newnan's Public Parking Lots located at: 13 Lagrange Street, 25 Lagrange Street, 22 Spring Street, 6 First Avenue, 50 East Broad Street, 65 East Broad Street, 41 East Washington Street, and 22 East Broad Street.