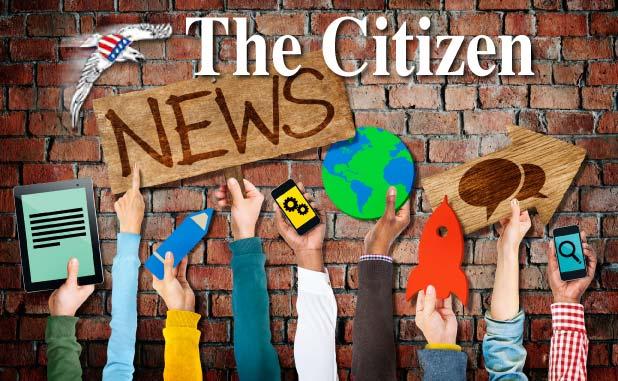 The Robochicks team from Fayette and Coweta counties captured a third-place National Seaperch Presentation Award in the Open Division at last week's Seaperch Underwater Robotics Competition.
They were the only team from Georgia and competed against 158 teams from all over the United States at the event May 30 at the University of Massachusetts.
Starr's Mill ninth-grader Brittany Clarke and Coweta homeschooled seventh-grader Madison Kenney took an award in every category at the state competition March 28 to earn a trip to nationals.