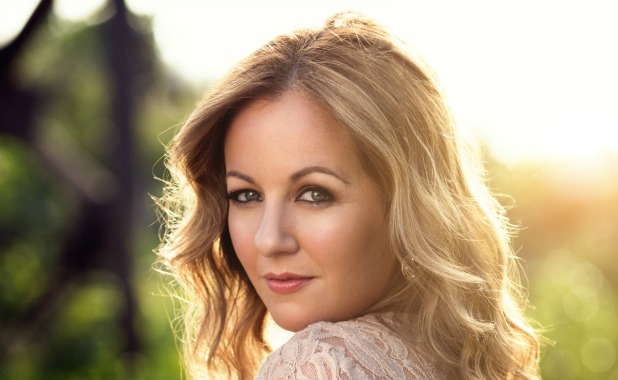 Multi-platinum-selling recording artist and singer Lisa Kelly hails from Dublin, Ireland, but she will bring her world-class performance to The Fred in Peachtree City May 16.
Best known to audiences worldwide through her performances with Irish music PBS phenomenon "Celtic Woman," she will be performing along with special guests Chloe Agnew (also formerly of "Celtic Woman"), Emmett Cahill, Aaron Tolson and Scott Porter.
Kelly will perform Irish classics, pop and classical standards with her five-piece band led by Grammy Award-winning musical director Cheryl Rogers. The concert also features two world-renowned Celtic and American tap dance soloists in Porter and Tolson, as well as students from The Lisa Kelly Voice Academy and Kelly Porter Dance Academy.
Emmett Cahill, formerly of Celtic Thunder, will be making his local debut during the upcoming concert. Although new to The Fred, he is widely regarded as one of Ireland's most exciting young performers and is no stranger to performing on stage in the United States. For the past four years he has been touring the world as lead singer with Celtic Thunder and during that time he has performed to audiences of thousands throughout the U.S., Canada, Ireland and Australia.
Tickets are still available for the concert and may be purchased at box office or at ticketalternative.com. Reserved seats range from $40-$50 and lawn seats may be purchased for $35. A limited number of picnic tables are available and priced at $330 for six and can be upgraded to seat eight for an additional $55 per seat.
Call 770-631-0630 for more information about the show.