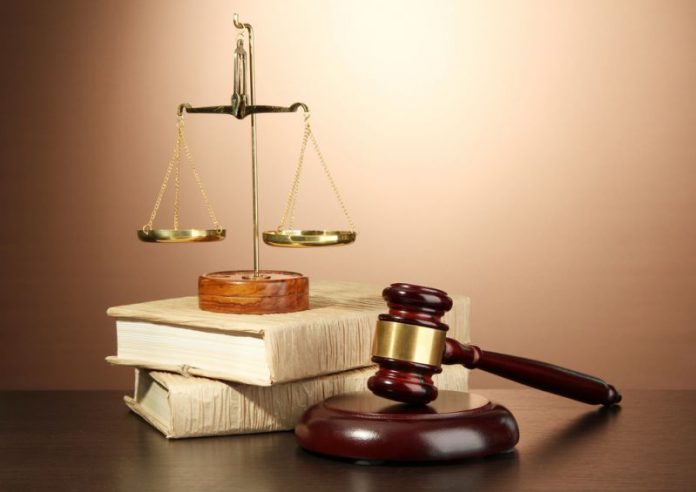 A Newnan church custodian and Sunday school teacher has been arraigned on federal child pornography charges.
Emmett Winston Smith, also known as Everett Smith, 66, a former facilities assistant and Sunday school teacher at a church in Newnan was arraigned April 8 on federal charges of distributing, receiving, and possessing child pornography. Smith was indicted by a federal grand jury on March 24, according to Acting U.S. Attorney John Horn.
"Smith allegedly traded images and videos of child pornography with others, and went into Internet chat rooms looking to make contact with others who shared his same interests," said Horn.
Horn said the case began with a lead from the Royal Canadian Mounted Police.
In 2014, the Royal Canadian Mounted Police investigated a person on allegations that he traded in child pornography. The investigation revealed that the Canadian subject had traded more than 200 emails containing child pornography with a person using an email address that eventually led back to a house in Newnan. Canadian law enforcement passed this information on to Special Agents of the Department of Homeland Security, who continued the investigation, Horn said.
Horn said Homeland Security Investigations agents identified Emmett Winston Smith as the person trading emails with attachments of child pornography. They obtained a federal search warrant for Smith's house in Newnan and executed it on March 5, where they found child pornography on three computers at the house. Smith was arrested that same day.
At the time of his arrest, Smith was working as a custodian at a large church in downtown Newnan that had a pre-school attached to it, Horn said, adding that Smith was also a Sunday school teacher at that same church.
"The child pornography discovered during this investigation shows the abuse of numerous innocent children who are re-victimized each time images of their sexual exploitation are traded," said Acting Homeland Security Investigations Atlanta Special Agent in Charge Ryan Spradlin. "HSI Special Agents are actively working to disrupt the trade of these illegal images, and will continue to coordinate with our foreign and domestic law enforcement partners to identify and seek prosecution of criminals who possess them."
Horn noted that members of the public are reminded that the indictment only contains charges. The defendant is presumed innocent of the charges and it will be the government's burden to prove the defendant's guilt beyond a reasonable doubt at trial.